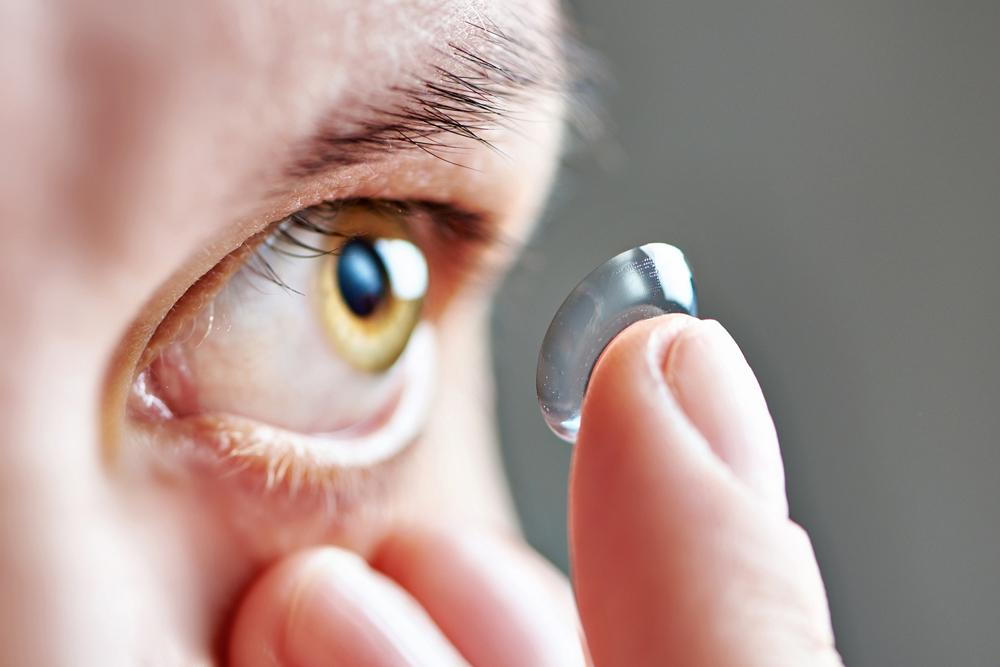 Pros and Cons of Daily Disposable Contact Lenses from our Optometrists in Benson and Lumberton
Disposable contact lenses eliminate the need for ongoing lens care. Instead of cleaning them, users just throw them out at the end of the day. At first glance, this seems like a great idea. Are there any drawbacks to it? Our optometrists in Benson and Lumberton offer some pro and con considerations for daily disposable contacts.
Pros of Daily Disposable Contact Lenses
There are many pros to this form of contact lenses. The first is that you don't have to clean them every night. In fact, as long as you don't drop them onto an unclean surface like the floor, you shouldn't have to clean them at all.
If you lose your lenses during the day, you won't be in a jam as long as you keep a spare pair with you in a clean container.
You won't have to worry about hard-to-remember lens-changing schedules. Just throw your current pair away at the end of the day, and get out a new pair the next.
They're great for children and teenagers since there aren't any duties, such as cleaning, to remember.
You may find that eye allergies are lessened by the use of daily disposables. This is because deposits don't have much of a chance to build up on the lenses.
Cons of Daily Disposable Contact Lenses
It turns out that there is only one con with daily disposable contacts: You have to buy new lenses more often than with other types. Notably, you'll need to buy a container of lenses for each eye, so a 30-day supply equals 60 lenses.
Switch to Daily Disposable Contacts with our Lumberton and Benson Optometrists
Before you order a new type of contact lenses, it's important to check with your optometrist to make sure that they'll work with your eyes and prescription. When you're considering a switch, it's also a good idea to get a fresh eye exam and prescription if you haven't had one for a while. This way, you'll have the clearest vision possible with your new lenses.
To make the switch, just give EyeWorks a call at one of our offices. You can reach our Lumberton optometry clinic at 910-738-6464, or out Benson optometry clinic at 919-894-2001.